Have I mentioned lately that I LOVE my job!!??!
I was called out to The Woodlands to shoot a baby shower this weekend!! Sweet little shoes, clothes, cake and loads of PINK!!! What could be better??
Angela and her husband Seth are getting ready to welcome a beautiful baby girl in March!!! What a wonderful blessing!! This shower was just perfect and baby Audrey received so many amazing gifts! Thank you for asking me to capture this special day for you, and I will see you in March for Audrey's first photo shoot!!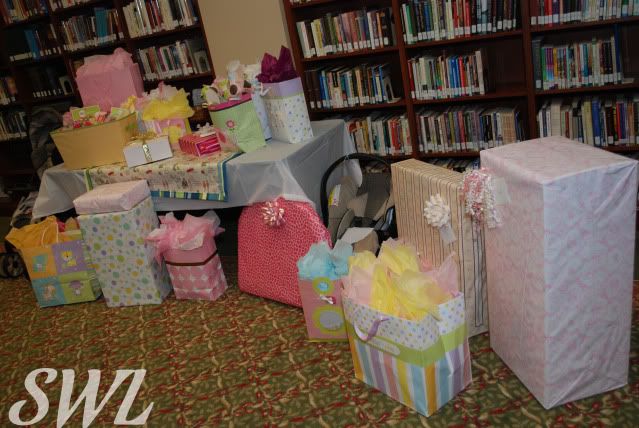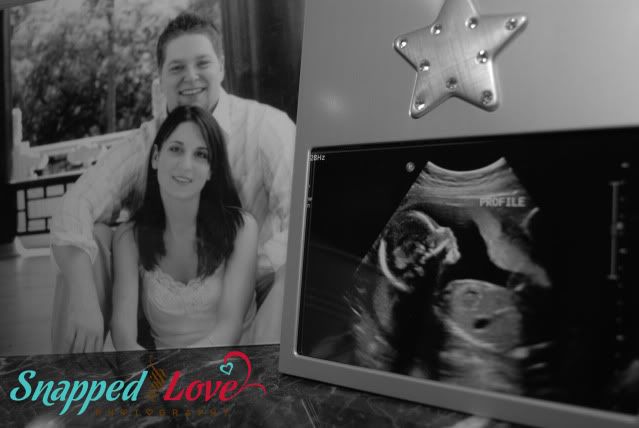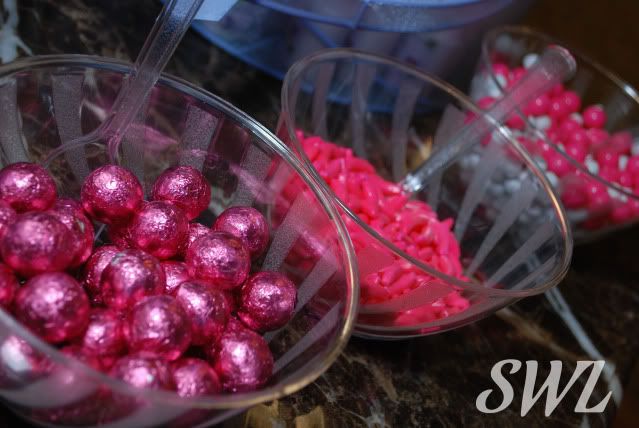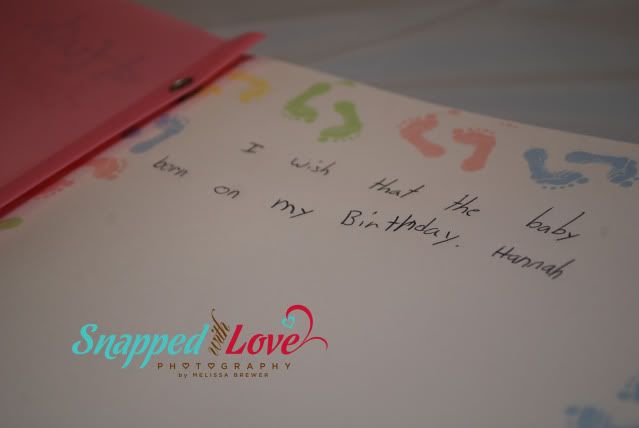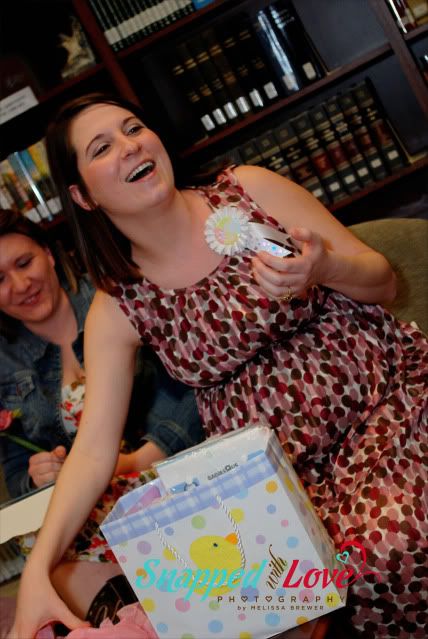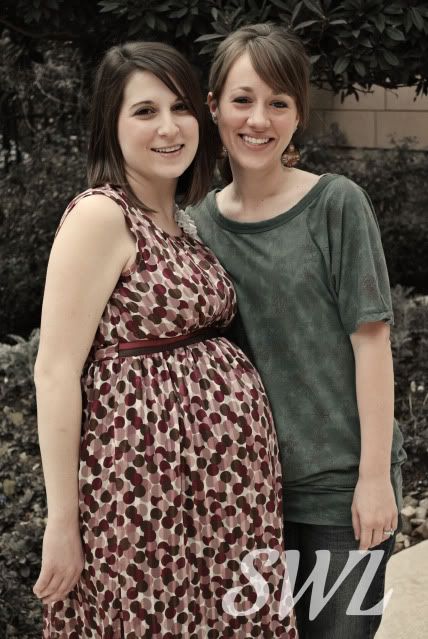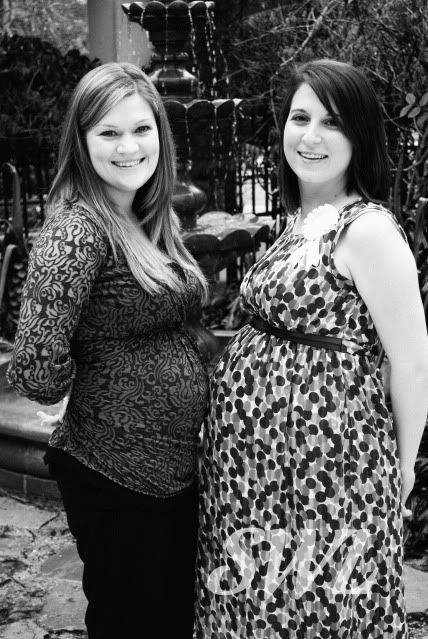 Two VERY proud Grandmas!!!