FINALLY! I have tallied ALL the votes!! It took FOREVER, there were thousands of them!! In the end, it was a very close finish....
The Winners of a FREE SESSION ARE:
FAMILIES
The Jackson's
BELLIES
Heather
CHILDREN
Gavyn
COUPLES
Aimee & James
WEDDING
Melyssa & Dylan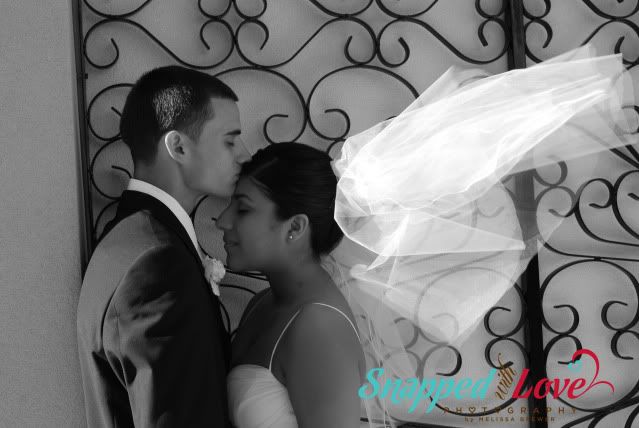 KISS
Arati & Anu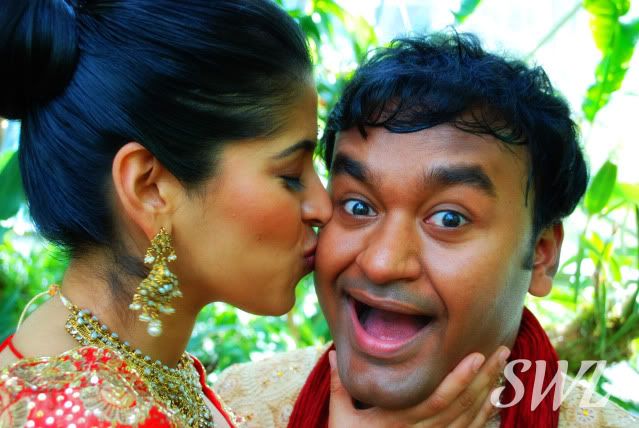 BABIES
Avery
Contestants that were selected as the BEST OF 2009 but did not win, automatically receive $20.00 off their next Standard session just because you are AWESOME :)
The Winner of a free Standard Session Picked at Random through votes cast is :
Crystal Chesser
The Session is a Standard Session and must be used BY November 30, 2010.
If the session is NOT booked at a local location, a travel fee will apply.
CONGRATULATIONS to ALL THE WINNERS!!!!